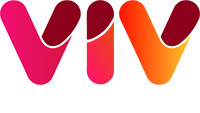 In 2018, we are poised to make life better - for our customers, our consultants, and our community.
 Want email or SMS updates?

The two most important days in your life are the day you are born and the day you find out why.

Be fearless in the pursuit of what sets your soul on fire.

One life. Just one. Why aren't we running like we are on fire towards our wildest dreams?